About Us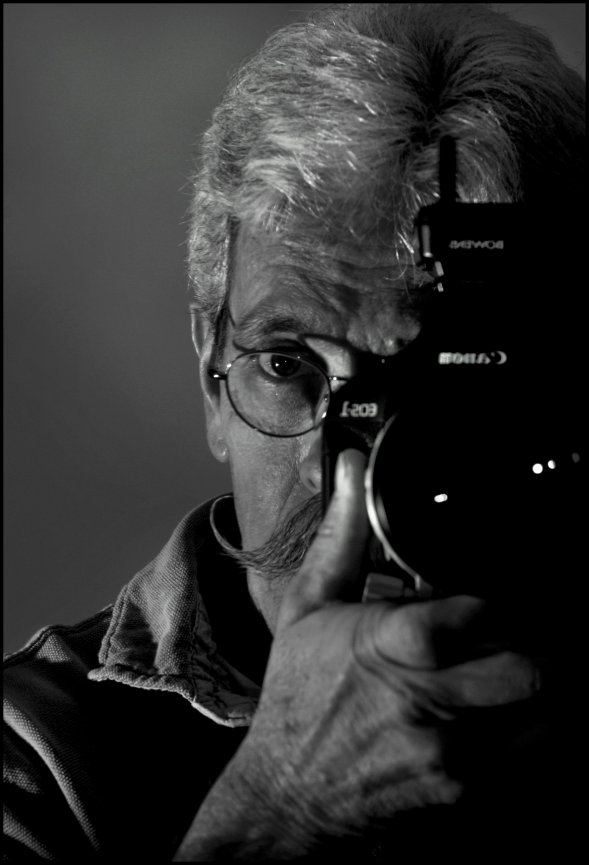 I have always been driven to express myself artistically. Growing up, art and music were always a big part of my life. My Father, an educator and writer, My Mother, a professional photographer, appreciated and valued the importance of the Arts and always encouraged and supported me in all of my artistic endeavors.

Over my Professional Career I have worked as a Graphic Artist, Illustrator, Designer, Musician , Luthier, Fine Wood Woodworker, Technical Director, Production Manager, and Photographer.

While you are here be sure and browse through all of the Galleries. Macro, Nature and Portraiture are my favorite styles to shoot but I also shoot Commercial, and Product Photography as well.

If you like what you see and would like to schedule a photo shoot or are interested in purchasing prints, please visit the Contact Page and leave a message or comment.

Thanks for stopping by !!

Enjoy !!

Michael A. Eaddy


Pricing


Prices are determined by the clients needs and expectations. Each shoot is unique in nature and is approached as an artistic collaboration between the client and myself. Prices include consultation, digital copies of all photos and minor retouching if needed. Single and multiple prints, makeup artist, and costuming are available for an additional fee.